How to get started creating and sending an ereferral with ReferralNet
Learn how to create and send a referral
These instructions will cover most clinical systems using local address books.
Step 1
Select the 'new letter' icon from your clinical screen.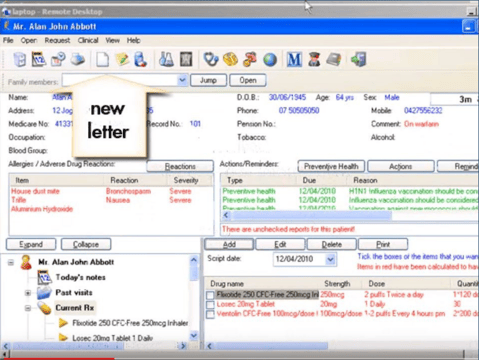 Step 2
Select the 'templates' tab or option, and then 'use template.'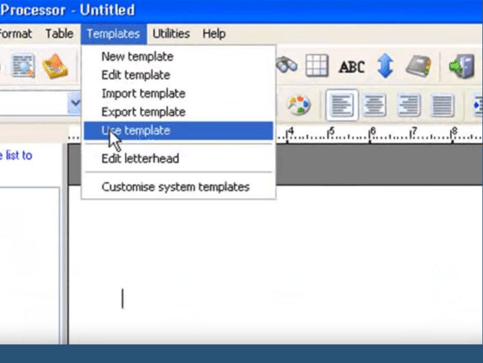 Step 3
Choose the template you wish to use. Click 'open.'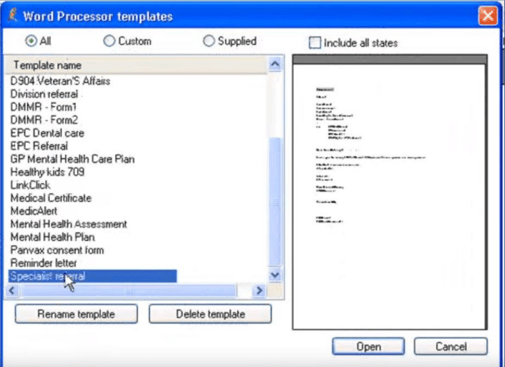 Step 4
Choose the recipient from your local address book.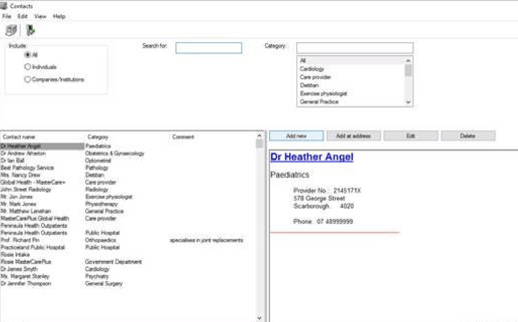 Step 5
If the recipient does not exist, you will need to add them into your local address book first with their Secure Messaging ID.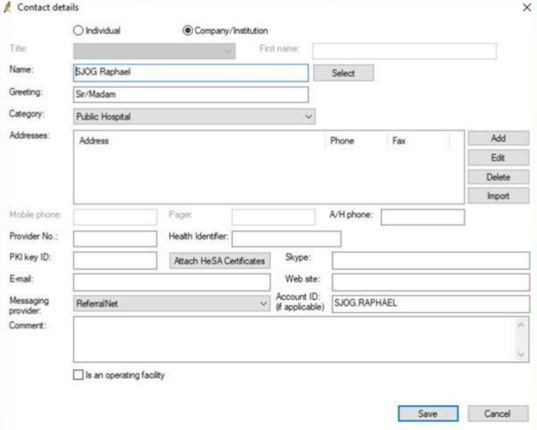 Step 6
Click the 'export as HL7 file' or the equivalent button on your clinical system. Click 'ok' on the pop-up window if one appears.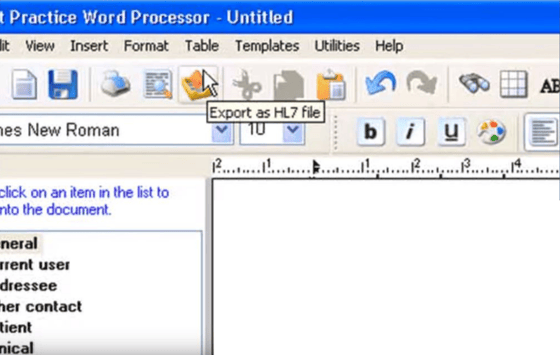 Step 7
Once the eReferral has been encrypted and sent successfully, you might see a popup window letting you know it was successful.